• Easy to Apply • Last 10+ days • Professionally Designed
• Easy to Apply • Last 10+ days • Professionally Designed
• Easy to Apply • Last 10+ days • Professionally Designed
• Easy to Apply • Last 10+ days • Professionally Designed
• Easy to Apply • Last 10+ days • Professionally Designed
• Easy to Apply • Last 10+ days • Professionally Designed
• Easy to Apply • Last 10+ days • Professionally Designed
• Easy to Apply • Last 10+ days • Professionally Designed
• Easy to Apply • Last 10+ days • Professionally Designed
• Easy to Apply • Last 10+ days • Professionally Designed
• Easy to Apply • Last 10+ days • Professionally Designed
• Easy to Apply • Last 10+ days • Professionally Designed
• Easy to Apply • Last 10+ days • Professionally Designed
• Easy to Apply • Last 10+ days • Professionally Designed
• Easy to Apply • Last 10+ days • Professionally Designed
• Easy to Apply • Last 10+ days • Professionally Designed
• Easy to Apply • Last 10+ days • Professionally Designed
• Easy to Apply • Last 10+ days • Professionally Designed
• Easy to Apply • Last 10+ days • Professionally Designed
• Easy to Apply • Last 10+ days • Professionally Designed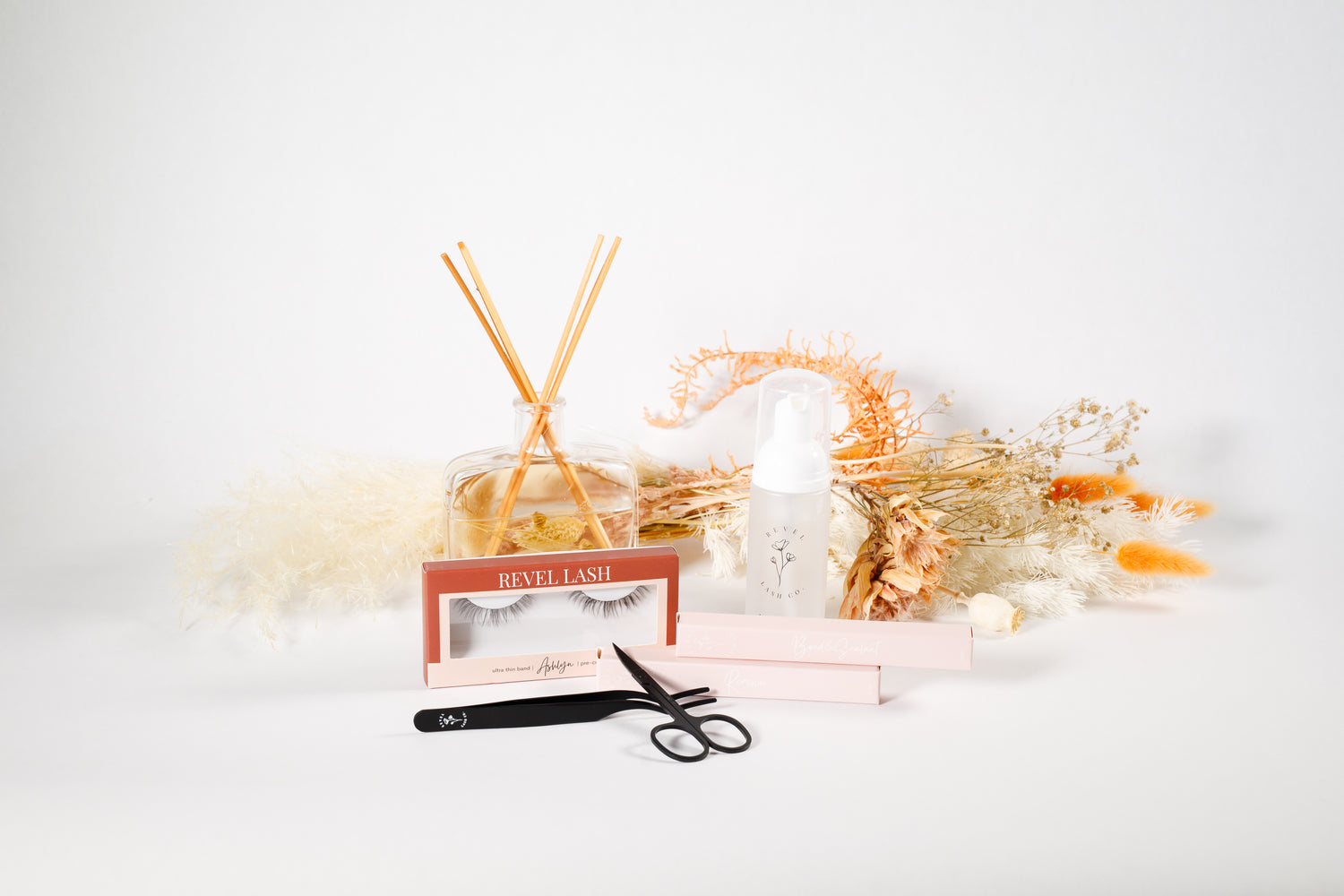 New to diy lashes? No problem! The lash kit bundle, mini or original, has everything you need for a smooth first time.
Shop Lash Kits
Pre-cut

Our segments are pre-cut and placed on special tape so theres no sticky residue, to simplify the process all the way from the box to application.

Allergy Friendly

DIY Lashes are the perfect option for people with lash extension allergies. With a revolutionized glue waking up with lashes can still be your thing!

Lash Artist Designed

Our brand is created and designed by a seasoned Lash Artist with you in mind to mimic lash extensions and create an easy, comfortable lash system.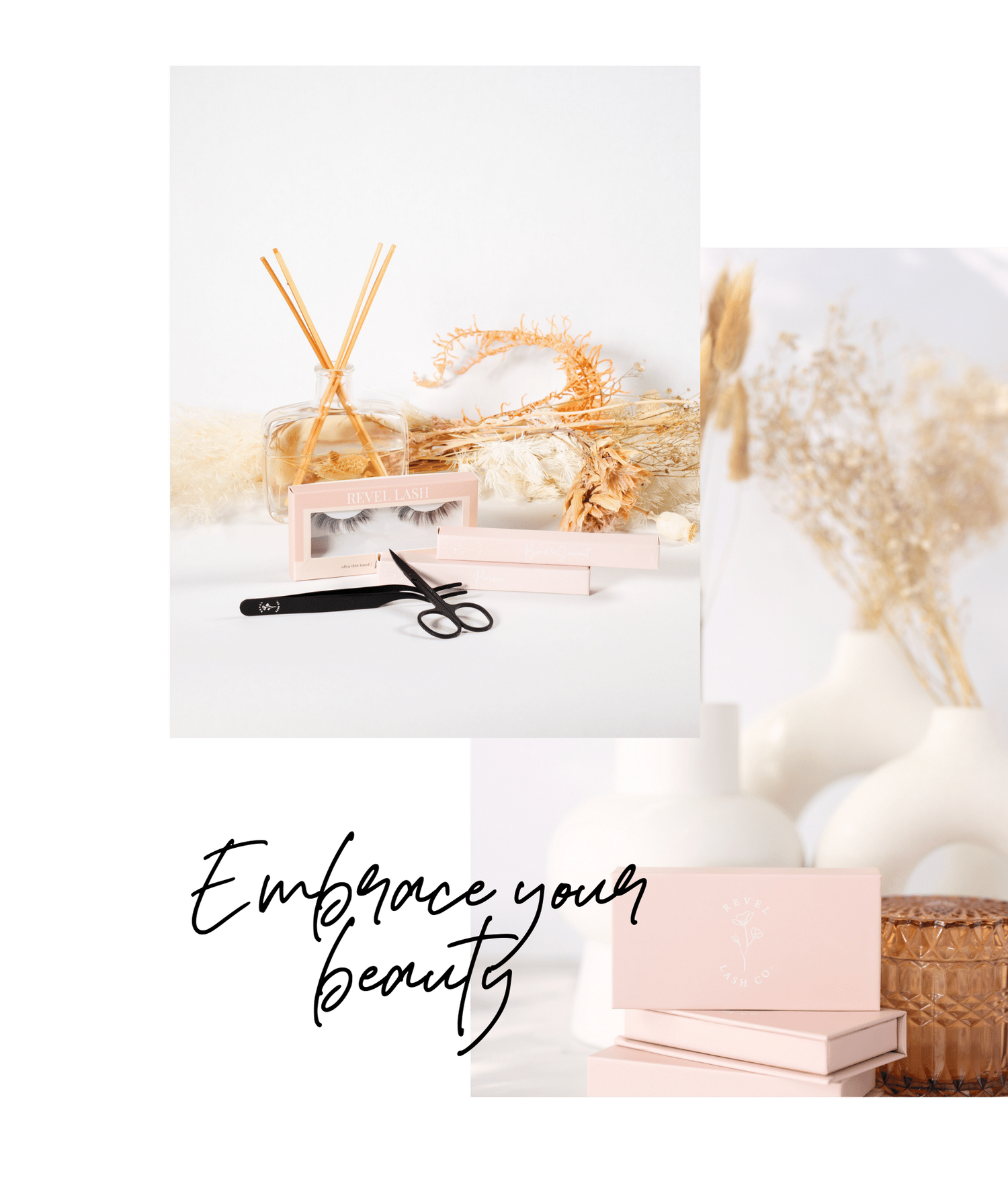 Lashes are the new mood booster
Did you know during the Great Depression the sales of Red Lipstick actually increased? It's because how you look literally effects your mood. DIY Lashes are todays Red Lipstick. We wanna boost your mood, and we know lashes can do that.
Shop Lashes
LASHES

Shop our different lash styles ranging from volume to classic and everything in between.

SHOP NOW

GLUE AND TOOLS

You don't need much to make this magic happen, a little glue and some tweezers goes a long way. Shop all our tools to make your application a success.

SHOP NOW

LASH KIT BUNDLE

Now in the mini or our original kit, you can get everything you need for your application in the Lash Kit Bundle at an exclusive bundle price.

SHOP NOW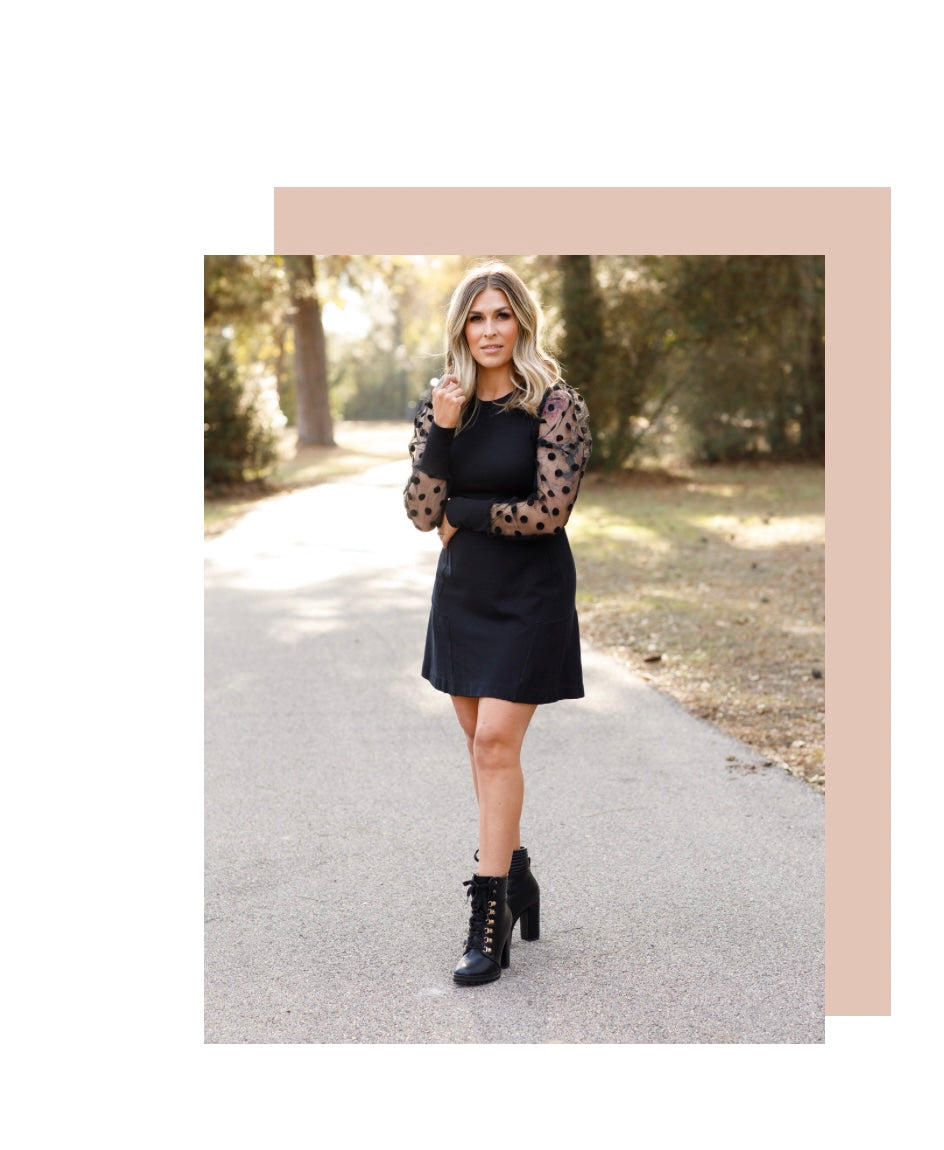 A lifetime of lashes
I've done lash extensions for over 8 years and owned my own lash studio. After moving across the country I was without a trusted artist or the finances to keep up my lashes in addition to that I've become a mom of two and value my time so much more now. After searching around for an at home lash I was hard pressed to find something that replicated the look of extensions so I decided to design my own. I wanted something that would fit into my new season of life without compromising the look of luxury I had grown so used to, and now I have it…life changes shouldn't get in the way of feeling your best.
Hear My Story